MIRA RECANATI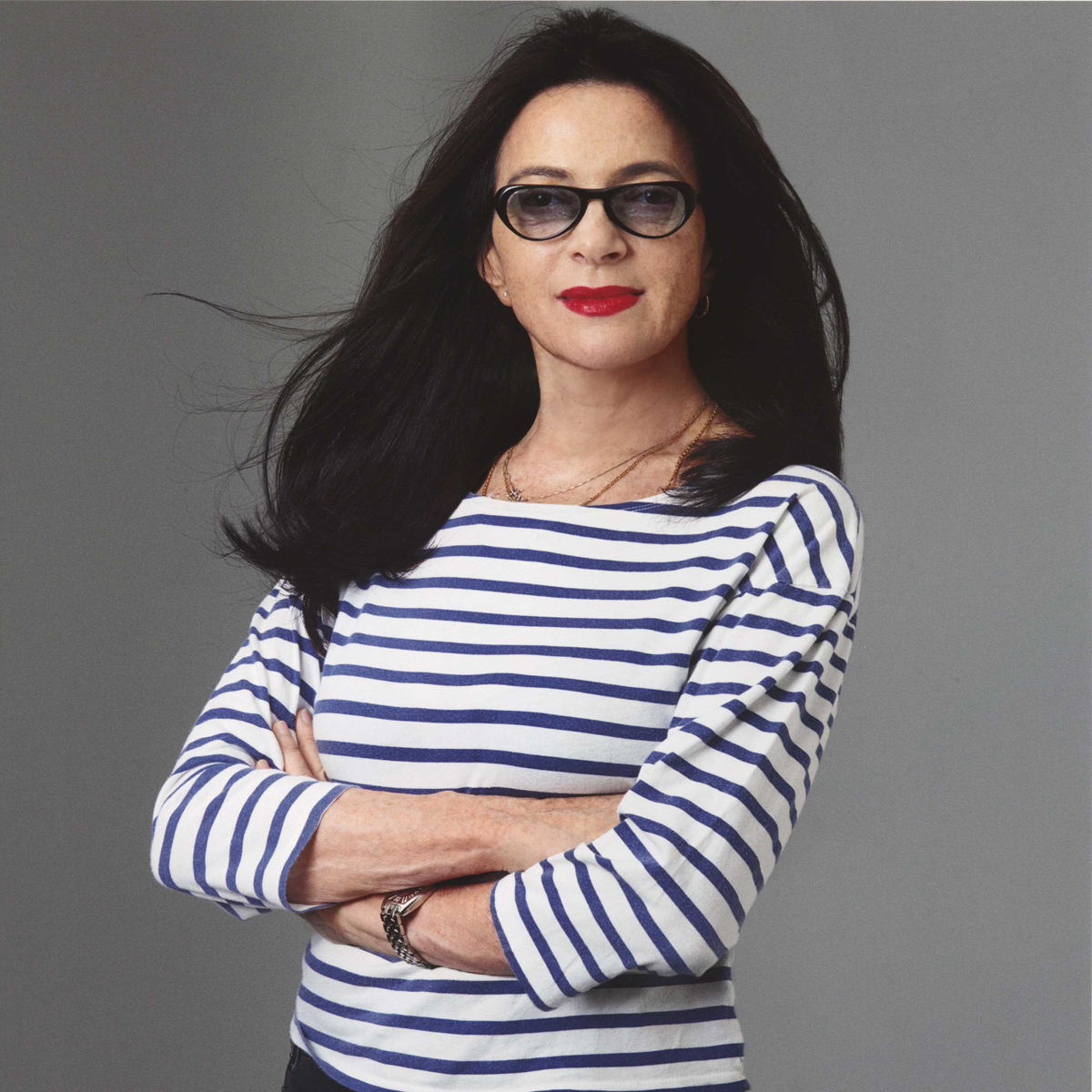 Mira Recanati is a Russian-born Israeli artist and filmmaker who lives and works in Tel Aviv and New York. Her short films include the documentary Manshia, One 269 St. and Travelling, which won the prize for directing in the Annual Short Film Competition of the Israel Council for the Arts, Ministry of Education and Culture in 1977.
Her feature film, A Thousand Little Kisses, was at the Cannes Film Festival in 1981 in the official selection, 'Un Certain Regard'. It participated in many other festivals to critical acclaim and was the Israeli entry for Best Foreign Language Film at the 54th Academy Awards, 1982.
Her other films can be viewed here.